Our Offerings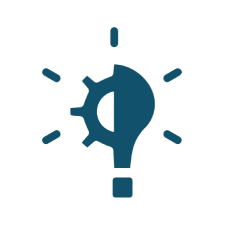 VISION
"We Envision Ourselves as a Renowned Technology Hiring Company that Empowers Individual Careers and Impacts Technology Businesses Globally."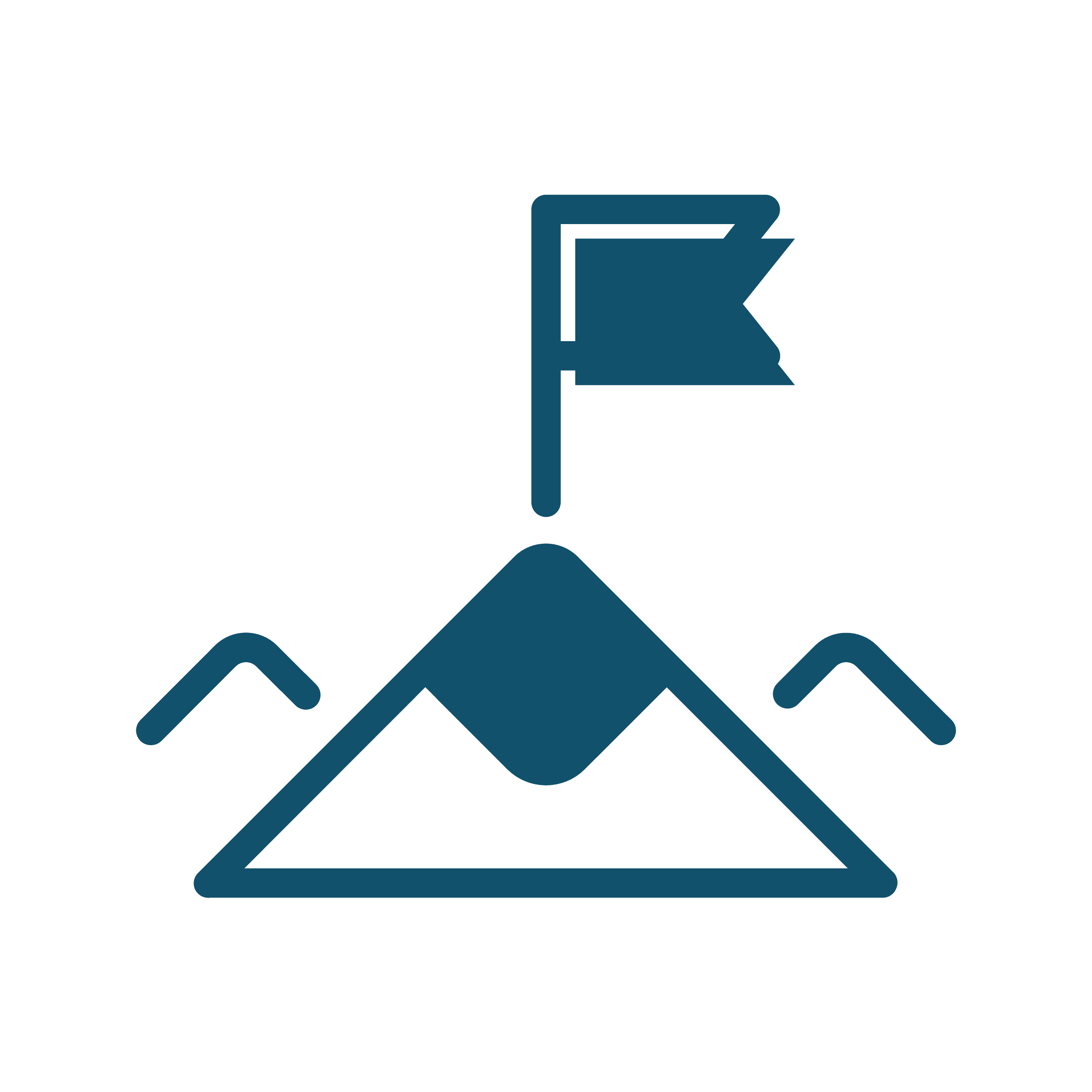 MISSION
"We strive to bring about Excellence in the Technology Space by Building High-Performing Teams and Businesses, backed by our thorough fact-finding and Recruitment Analytics."
Guaranteed Scaling Solutions
We build the recruiting sales engine for you. With a team of passionate and bright minds who have a solid understanding of the Global Technology Talent Hiring Ecosystem, we strive to achieve results by combining your intention and our action.
100

%

Customer derived from referrals
20

%

Reduction in time to hire
15

%

Fewer recruiter screens per hire
100

%

Customer derived from referrals
20

%

Reduction in time to hire
15

%

Fewer recruiter screens per hire
CX RPO – The Master Plan
When you put the right people in the right role at the right time, everything else in business becomes more manageable. Our customized RPO solutions help you directly optimize your talent acquisition spend while boosting your hiring speed. Get from 05-50 and beyond with our rapid scaling solutions, which adapts to meet your specific strategic goals with guaranteed interview bandwidth utilization.
SCALE UP
Interview Pack – Quick Key Hires
Effective leaders are known to empower their teams and lead their organizations to greatness. CX interview pack ensures your ideal fit. With our extensive experience in hiring leadership roles, our solutions are personalized for all of your critical needs (Leadership Roles/ Executive Search/India Head Positions). Try us with your most Difficult Recruiting Puzzles.
HIRE FAST
Code clear Pack – The Bar Raiser
Do you intend to hire the most diligent candidates who can code like a pro? In today's world, hiring applicants based on their real-world skills is the smart move. Try out our code clear pack, which evaluates a candidate's coding skills, personality traits, and learning abilities. We seek to build a quick pipeline of code-clear candidates who are active and available.
RAISE YOUR BAR