Our Offerings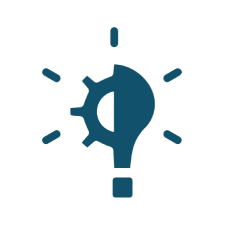 VISION
"We Envision Ourselves as a Renowned Technology Hiring Company that Empowers Individual Careers and Impacts Technology Businesses Globally."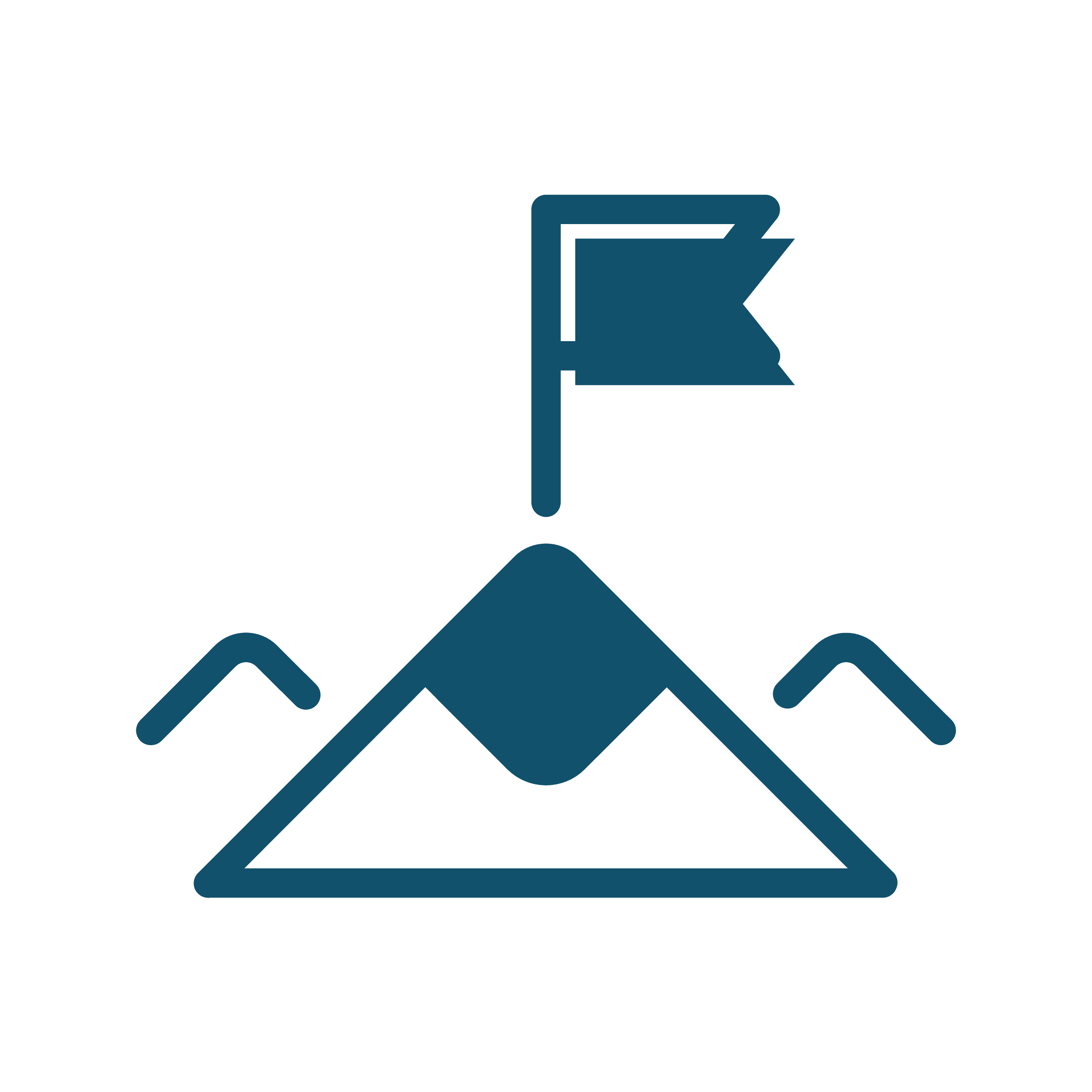 MISSION
"We strive to bring about Excellence in the Technology Space by Building High-Performing Teams and Businesses, backed by our thorough fact-finding and Recruitment Analytics."
Guaranteed Scaling Solutions
We build the recruiting sales engine for you. With a team of passionate and bright minds who have a solid understanding of the Global Technology Talent Hiring Ecosystem, we strive to achieve results by combining your intention and our action.
100

%

Customer derived from referrals
20

%

Reduction in time to hire
15

%

Fewer recruiter screens per hire
100

%

Customer derived from referrals
20

%

Reduction in time to hire
15

%

Fewer recruiter screens per hire
CX RPO – The Master Plan
When you put the right people in the right role at the right time, everything else in business becomes more manageable. Our customized RPO solutions help you directly optimize your talent acquisition spend while boosting your hiring speed. Get from 05-50 and beyond with our rapid scaling solutions, which adapts to meet your specific strategic goals with guaranteed interview bandwidth utilization.
SCALE UP
Interview Pack – Quick Key Hires
Effective leaders are known to empower their teams and lead their organizations to greatness. CX interview pack ensures your ideal fit. With our extensive experience in hiring leadership roles, our solutions are personalized for all of your critical needs (Leadership Roles/ Executive Search/India Head Positions). Try us with your most Difficult Recruiting Puzzles.
HIRE FAST
Code clear Pack – The Bar Raiser
Do you intend to hire the most diligent candidates who can code like a pro? In today's world, hiring applicants based on their real-world skills is the smart move. Try out our code clear pack, which evaluates a candidate's coding skills, personality traits, and learning abilities. We seek to build a quick pipeline of code-clear candidates who are active and available.
RAISE YOUR BAR
Careerxperts team is highly expertise in providing exceptional candidates for any given requirement which is truly impressive. It's been more than 4-5 years working with this team and seeing consistent results which is commendable. Mostly I worked with Raje, who is my go-to person irrespective for any roles. She always demonstrated an excellent stakeholder management and drive for results. I want to express my gratitude for the invaluable contribution by this team. I would definetly recommend their services to any organization to hire top talent. Kudos Raje, keep doing the great work.
Uma P
Director HRBP at Yubi
CareerXperts has been an invaluable partner in our talent acquisition efforts. Their dedication, expertise, and ability to consistently deliver top-notch candidates have substantially and positively impacted our organization. In a nutshell, "CareerXperts starts when everything else gives up." I strongly recommend CareerXperts to any company seeking a trusted partner in their hiring endeavors.
Kurian Thomas
Head of Talent Acquisition - India at Akamai Technologies
CareerXperts has been instrumental in helping us build a high-class engineering team at RiseSmart, and is our trusted partner in acquiring niche talent. We've been working with CareerXperts for the last 5 years for several mid-level as well as senior-level roles and they have delivered a high standard of service each time. They are very quick and precise in understanding our talent acquisition requirements and provide top-notch candidate profiles matching our requirements. Their post interview follow-up is equally as impressive.
Ved Prakash Dubey
Senior Director - Engineering at RiseSmart
Our engagement with CareerXperts has been one that is greatly satisfying especially because whenever we have reached out to Sanish and his team for some very specific information security openings, they have been very prompt in providing us with relevant and worthy candidate profiles. What is always reassuring is that CareerXperts is quick to understand very minute details of what we are looking for in potential candidates and has a very impressive pool of profiles that we get serviced from. Promptness from their end is another feel good in helping us build this partnership with CareerXperts over the last few years for our senior level hiring needs. Look forward to many such fruitful engagements with them for our recruitment needs.
Nandini Tandon
Co-Founder & Chief People Officer - Indusface
"My association with Careerxperts goes back a long time. Sanish and his team have been my long standing trusted partners who have helped with talent fulfillment, no matter how complex the needs were. What sets them apart is their ability to really understand the need. They are 'on target' with the profiles they share and offer a fast turnaround. I can trust them to position my organization with senior candidates and this helps in setting realistic expectations about the role, firm, and the offer. They have always enabled my impact in my role. "
Chaitrali Singh
Director Human Resources - ZS Associates India Pvt Ltd
"I came across CareerXperts at quite an important time for our business with our India requirements. We were setting up shop in India and finding good people was turning out to be harder than what we expected. This is when we found CareerXperts and discussed our requirements with them. From that point an on – starting with the very first profile they sent us to the last one, they offered us a customised, professional and time-saving service. It was brilliant to say the least and it actually changed my view on recruitment consultancies. I don't think any profile they sent me was a waste of time. I felt like they knew exactly what we wanted and that they valued our time. We continue to do more work with CareerXperts as our preferred Hiring Partner. I'd recommend CareerXperts any day to anyone. "
Ruchir Punjabi
Managing Director - Langoor Digital
"During the course of last few years, CareerXperts has been instrumental in helping identify excellent technical candidates that have been brought aboard our company. They understand the requirements of our positions well and do excellent job of sourcing the right candidates in a short time.I have been quite satisfied with the service provided by them so far."
Padma Reddy
COO, R&D Operations , Head - Software AG India
"Sanish and team at CareerXperts are very smart, proactive and forward looking. Got tremendous help from them during our rapid growth post. Highly recommend! "
Lalit Mangal
Cofounder - CommonFloor
"CareerXperts has been instrumental in helping us hire top talent at the mid and senior level. They understand our business and could add value in quick time. We strongly recommend CareerXperts as a strategic HR partner for technology hiring needs."
Umesh Vaidyamath
CEO - INSZoom.com Inc.
"Fab is a technology design firm with its market presence in Europe and US with the technology center based in Pune. We connected with Sanish in early 2012 when Fab wanted to double its technology headcount. I had worked with Sanish before in my previous world and knew from my prior experience that he would be able to help to the recruitment team meet the aggressive targets in a more aggressive timeline. I had no prior experience in hiring for an eCommerce start up firm leave alone its challenging nature. Going to Sanish was the best hiring decision I made as he is knows the market like the back of his hand and has an excelled and a super qualified team which has the fastest turn around time I have ever encountered. His highly talented team helped us hire for all technologies we work on across levels.He and his team not only helped us grow our numbers but also helped me personally learn about the eCommerce job market. So, CareerXperts for me is this extended hiring team for recruiting quality candidates in aggressive time lines in an efficient way. Thanks CareerXperts! "
Ira Merchant
Director Recruitment - Fab.com
It has been a Long and quality association with CX, partnering in hiring with the companies have worked through in my decade of technology hiring experience. I strongly feel they have made a difference in the technology hiring space. They have always been an extended strategic hiring partner in understanding the need of the business and providing the right talent that can help businesses to scale. Hiring has evolved from the traditional way to Social media hiring, CareerXperts has picked it very well and I strongly recommend them.
Phani K
Head of Talent Acquisition at Olacabs.com
CareerXperts has been very effective in helping Qumu identify right candidates at the right time.  When Qumu began operations in India, CareerXperts helped us to seed the teams with the right talent. They are very good at understanding the requirement, and delivering good results by collaborating effectively.
Rajendra Gunda
Director of Engineering at Qumu Corporation
Let's Build the Future. Together.
100% of our clients are through Word-of-Mouth. Reach us and we promise to reach out in less than 24 hours.